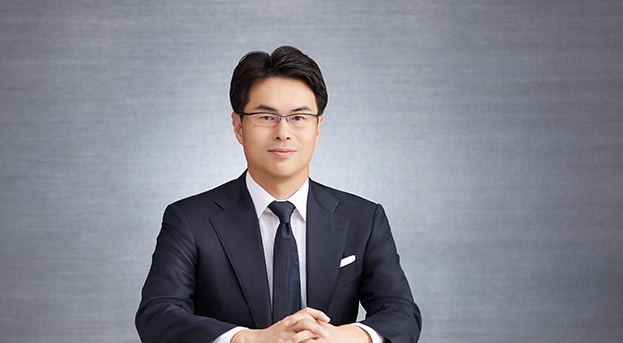 I would like to express my sincere appreciation for your ongoing support of the Square Enix Group.
We at the Group continue to provide a wide array of contents and services, motivated by our passion for delivering one-of-a-kind entertainment experiences to people around the world.
The environment surrounding the entertainment industry is transforming at an incredible pace. Smart devices have become a fixture of daily life, and disruptive technological innovation continues on a global scale, as exemplified by AI, robotics, autonomous driving technologies, VR/AR, and fintech.
Amidst this surge of technological innovation, we endeavor to continuously evolve, working each and every day to create entertainment experiences for a changing world. Our eclectic team of creators stays on top of those changes, bringing the full force of their creativity to bear so that, with the help of our robust organizational platform, we can deliver such experiences to people the world over. That is what we will strive to continue to do at the Square Enix Group.
We will remain committed to bringing you the ultimate in innovative, creative entertainment and look forward to your continued support and patronage.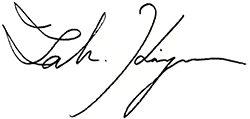 President and Representative Director
Square Enix Holdings Co., Ltd.