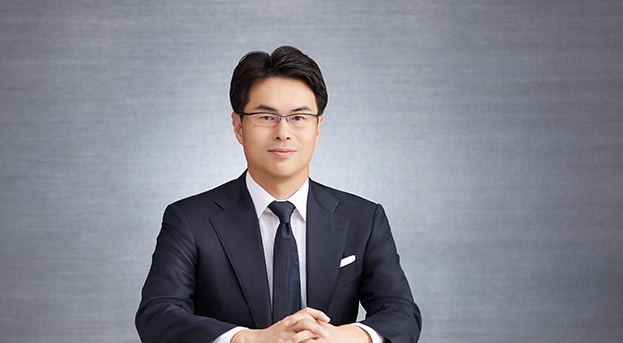 Firstly, let me convey my sincere appreciation for your ongoing support of the Square Enix Group.
At Square Enix, our philosophy of spreading happiness across the globe by helping our customers create their own wonderful and unforgettable experiences is what constantly drives us to provide our best content, services, and products.
The environment surrounding the entertainment business has been rapidly changing with advances in devices and telecommunications infrastructure, as well as with the evolution in recent years of AI and blockchain technologies. These developments are having a growing impact across the globe, and our businesses have not been immune. However, we have thus far been successful in achieving sustained growth by leveraging these technological innovations to adapt and optimize ourselves and by actively incorporating them into our businesses. By continuing to seek out and embrace leading-edge technologies, we will take our businesses to new heights.
While technology undergoes unrelenting changes that could give rise to future businesses, our core competence has never changed and never will. That is our creativity. In order to continue to produce unforgettable content for our customers, we will solidify our organizational foundations to ensure that each and every one of our Group's creators can unleash that creativity to its fullest. In this way, we will further strengthen the appeal of our existing content that our customers have loved for years, while also working to develop new content that offers up novel entertainment possibilities.
Going forward, we will work even harder as a Group, in the service of our customers, to continue to deliver excitement that beats their expectations and to produce new entertainment that redefines what "excitement" means.
We will achieve further growth for our entire Group by providing each and every one of our customers around the world with opportunities to create their own wonderful memories. We look forward to your continued support and patronage.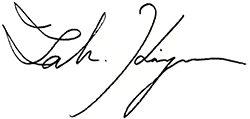 President and Representative Director
Square Enix Holdings Co., Ltd.