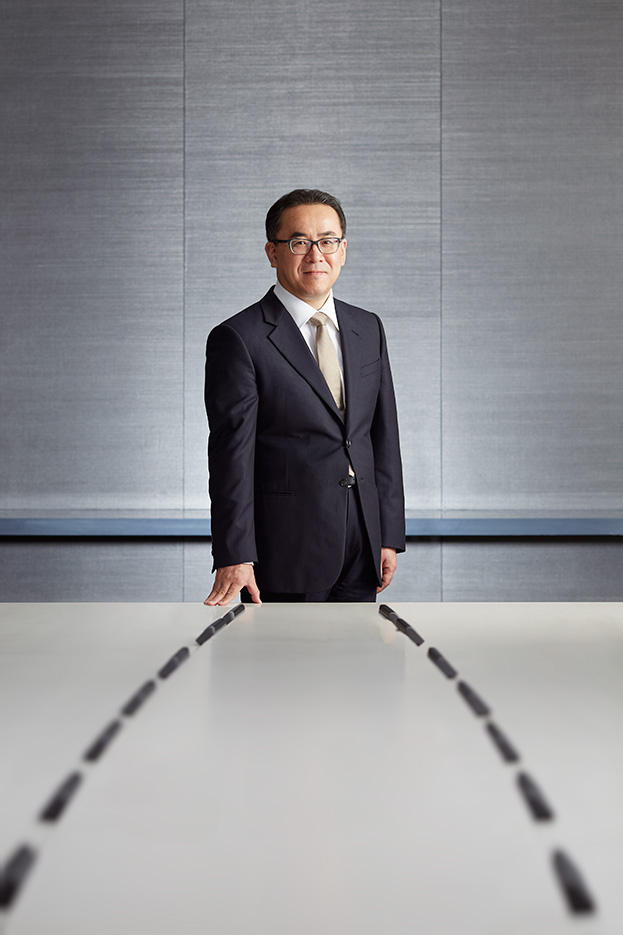 A Message to Our Shareholders:
Thank you for your continued support of the Square Enix Group. I am pleased to present this review of our results for the fiscal year ended March 2015 and an outline of our strategies for the future.
On a consolidated basis, net sales for the fiscal year ended March 2015 totaled ¥167.8 billion, operating income amounted to ¥16.4 billion, recurring income was ¥16.9 billion, and net income reached ¥9.8 billion. A concerted effort by our Group's leadership and employee body resulted in year-on-year growth in both our net sales and income. This achievement would not have been possible without the support of our shareholders, for whom we are sincerely grateful.
---